Welcome!
Resource Library
We are here to help you along your software development journey. Our resource library is full of articles and examples crafted with your success in mind.
CASE STUDIES
Success Stories
ShipOgre
Shipping Without Secrets
ShipOgre had a vision of a comprehensive, web-based Transportation Management System designed to...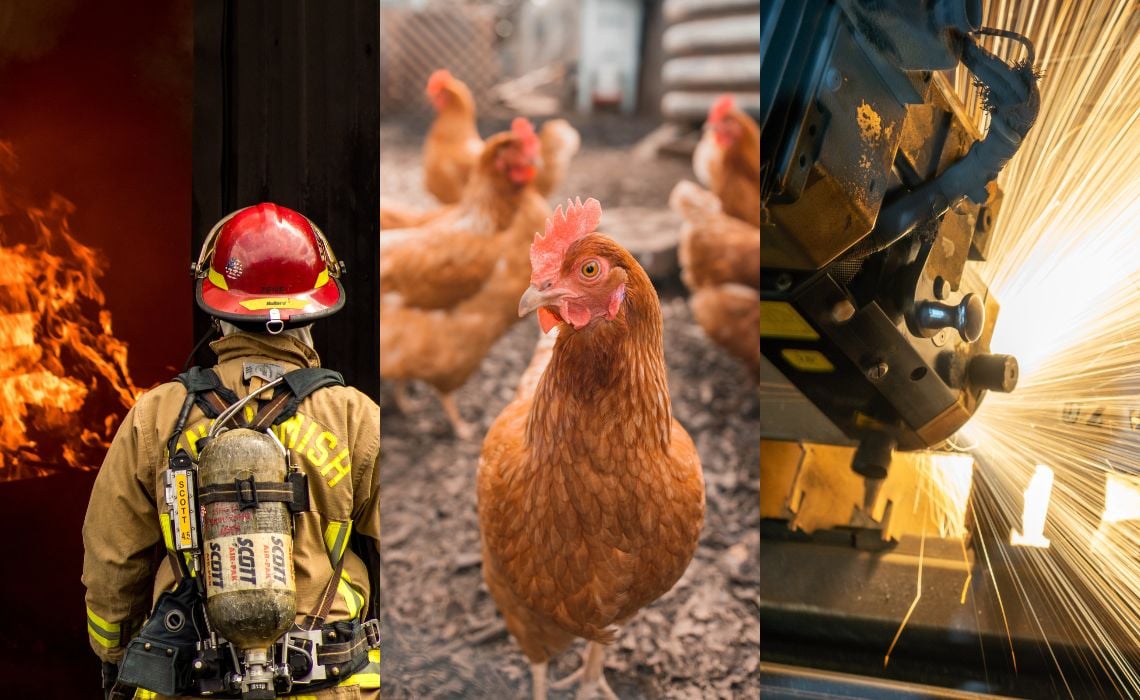 Innova Zones
Accountability at the touch of a finger
Innova Zones, driven by their mission to revolutionize complex industrial processes through simplified...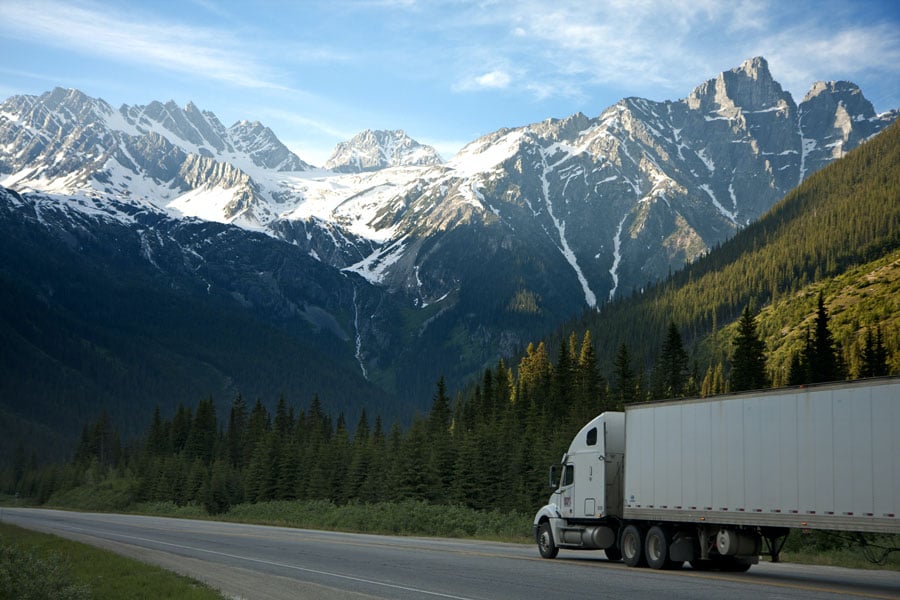 FreightRunner
Empowering 24/7 access to a dependable network of shippers
FreightRunner, in collaboration with ConcertIDC, aimed to address the challenges faced by the hotshot trucking industry...